Be A Hero
To Your Members
And For Your Company
The implementation of the RxProtect program is painless and requires little work from you. RxProtect provides messaging, full customer support, and all proactive outreach after the launch of the program. All questions asked from your members can be sent directly to us. You have enough on your plate as it is!
Your members will love you for offering the RxProtect program at your company. Members receive their brand name medications for free with no copay. Your bottom line will see a 30%-50% net savings as well. We created the RxProtect business model to be a true win – win. A win for members and a win for self-insured employers.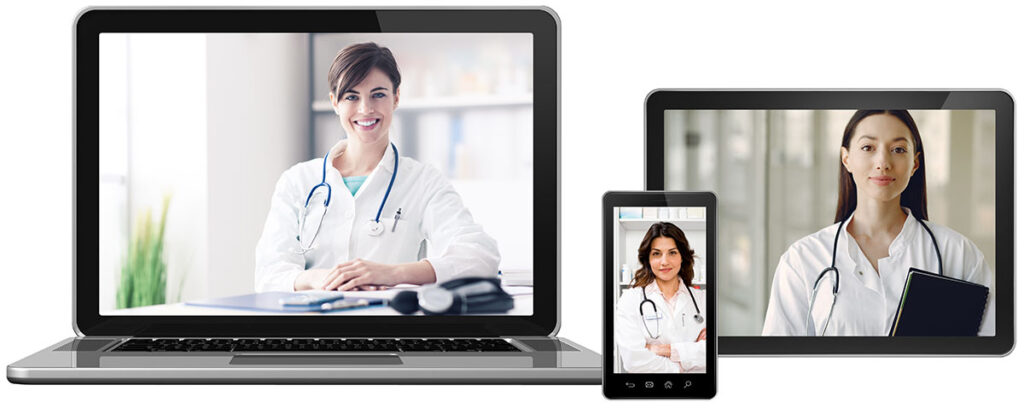 We Care About Your Members
All member support and proactive outreach from RxProtect is provided by our team of nurses and is supported by pharmacists. We believe in high-quality care management and care continuum. 
Rest assured, when a member from your organization calls-in for assistance or is contacted by RxProtect, the member will receive top notch care. 
We Do Things the Right Way
There are a number of competitors in the personal importation space. It is imperative for employers to ask the right questions when vetting the right option for their member population. Most competitors cannot properly answer questions like the basic questions to the right. 
The handling and providing of medications is a severely important matter and requires a certain level of control throughout the entire process. The shipping of medications from numerous countries, numerous pharmacies, and without the proper tests conducted to ensure full compliance and safety is not a route we wanted to take with our business model. 
Simply put, we do things the right way.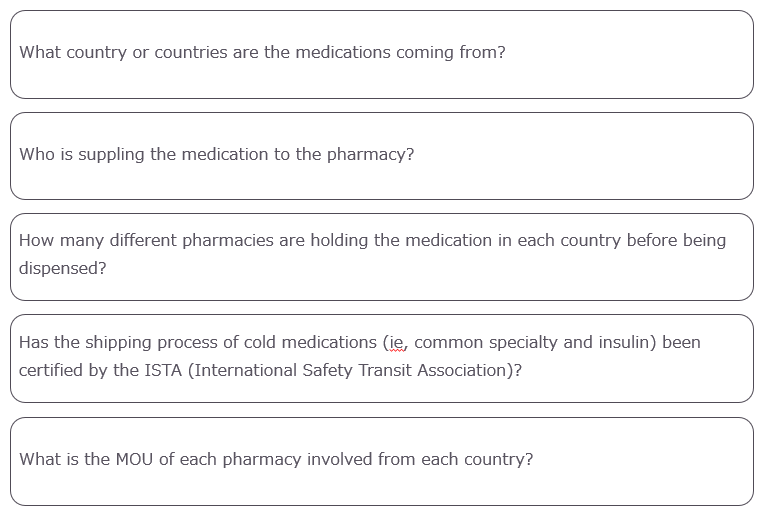 Employers Realize A Significant Average Net Savings Per Enrollee Per Year
Take 30 Minutes to Learn More
Contact: Brian Garcia
Director of Business Development 
(812) 605 – 0432