Personal Importation with Peace of Mind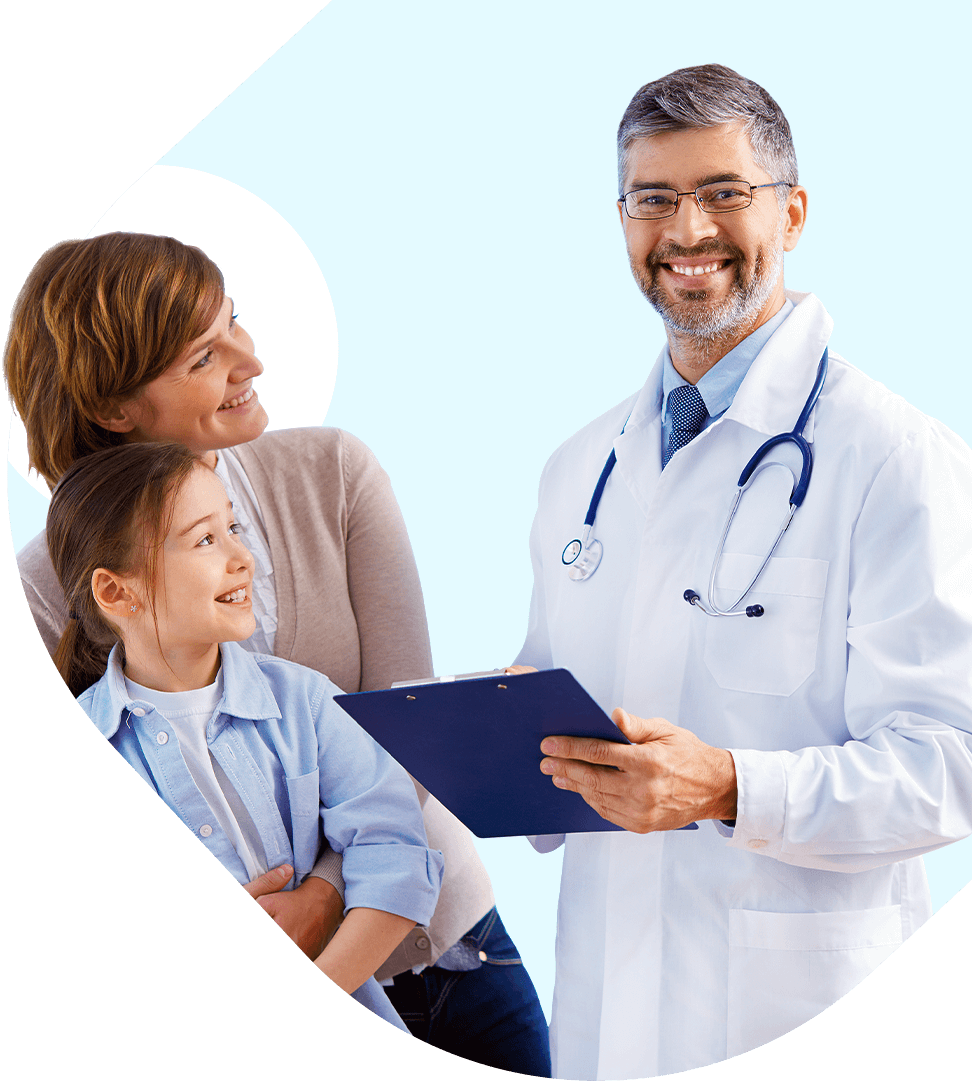 Nurse Driven and
Pharmacist Supported.
Simple. Seamless. Powerful.
Members
Access our HIPAA compliant portal by clicking 'Log In' below.
Employers
Learn how your company can save 30%-50% on high-cost medications.
Brokers
Learn how you can retain current clients and win new business.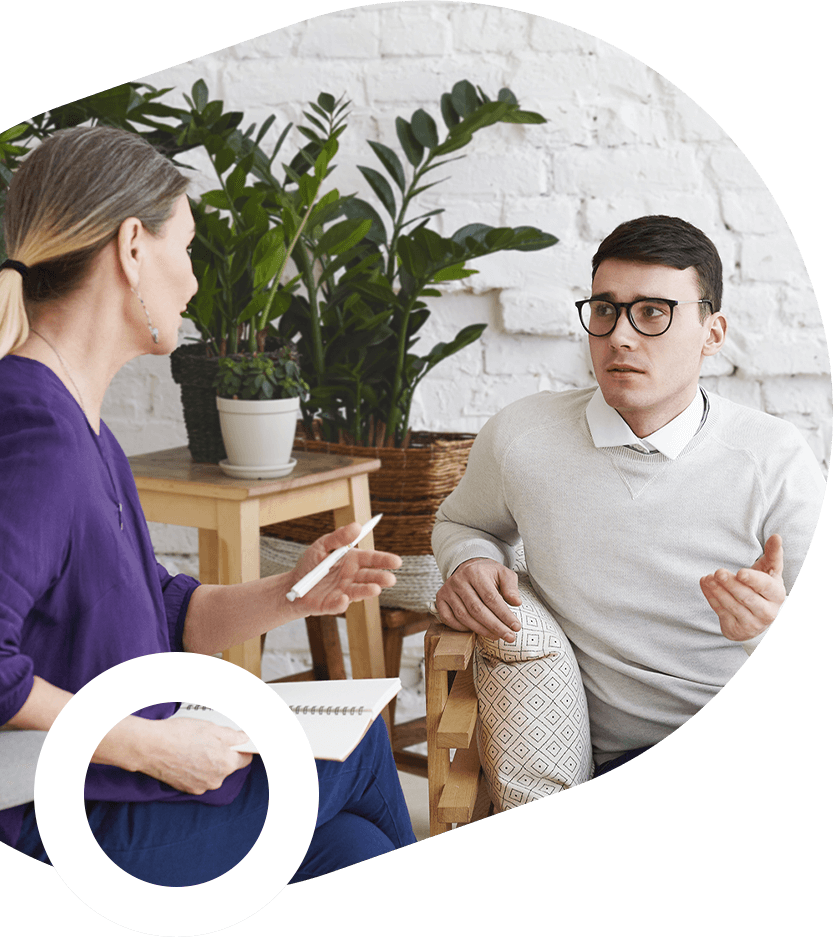 The importation of International medications can raise many questions.
As it should.
Most people know that medications coming from outside of the USA are cheaper. But "cheaper" is not always better.
The process is just as important as the price.
RxProtect has created a unique process to eliminate safety and supplier concerns, along with elimination of the many uncontrollable variables found in other international medication programs.
The RxProtect solution maintains full control of the medication supply chain from manufacturer to the doorstep of the enrollee.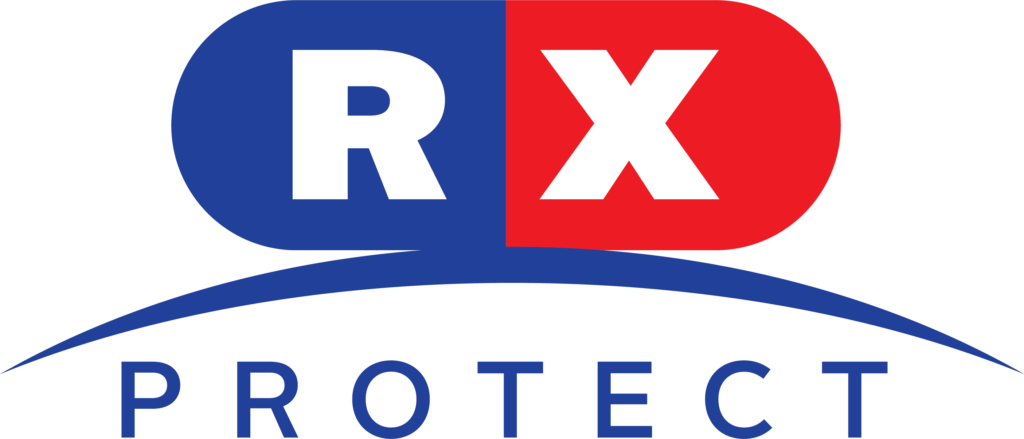 1 Supplier

1 Pharmacy Location

1 Country

ISTA Certified Shipping

Low Risk
Many Suppliers

Many Pharmacies

5 - 7 Different Countries

Non-Certified Shipping

High Risk
Employers realize
significant savings
per enrollee per year.