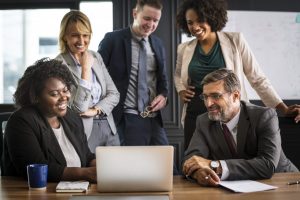 The RxProtect team is a blend of focused industry executives, entrepreneurs and innovators that know what it takes to develop and lead successful businesses. We understand you're paid due to the high cost of prescription (Rx) spend. We have been there!

We solve this issue by combining our leading-edge technology analytics platforms, strong industry partnerships and the ability to execute with excellence. These methods, access, and abilities allow us to drive down the high cost of medications to their lowest possible rates.
We look at this as a partnership with you and our focus is delivering winning scenarios. We are committed to your success.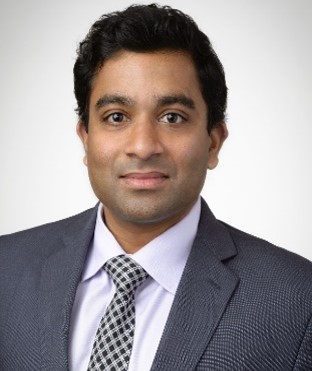 Kanishka works at the intersection of Innovation, Strategy, and Operations. He has over 15 years of experience in M&A, Supply Chain, Manufacturing, and Regulatory.
Kanishka has been a committed advisor for both publicly-held and privately-held companies of all stages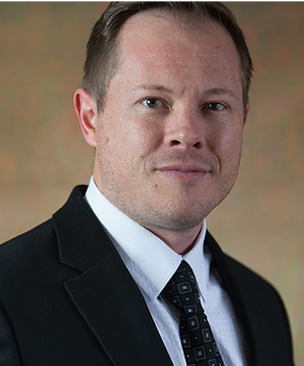 Nate has years of M&A experience with small and middle market firms of all types and has supported multiple startup businesses. 
Nate has been a leading Business Strategist in the healthcare industry focusing on reducing healthcare spend for self-insured employer groups.