Save Money on High Cost Medications
It's time to think different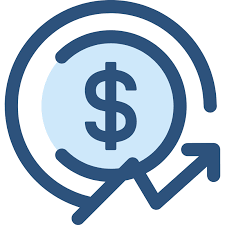 Retain Wasted Revenue
30-50% Savings on Specialty Rx Spend
$5M in Projected Savings per 10K Employees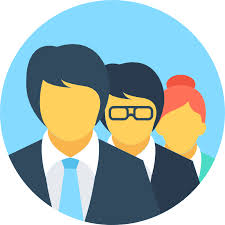 Employee Receives Medication for FREE
Medications Delivered to the Home
Simple, Effective, User-Friendly
10% of an employee population costs the average employer 75% of total Rx spend each year

of Employers do not know their overall drug spend on Specialty Drugs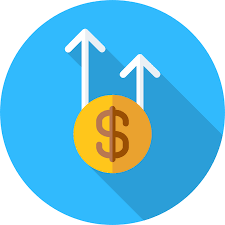 Specialty Drugs will be the major driver of pharmacy costs over the next 3-5 years
Eliminate co-pays for employees and other covered members.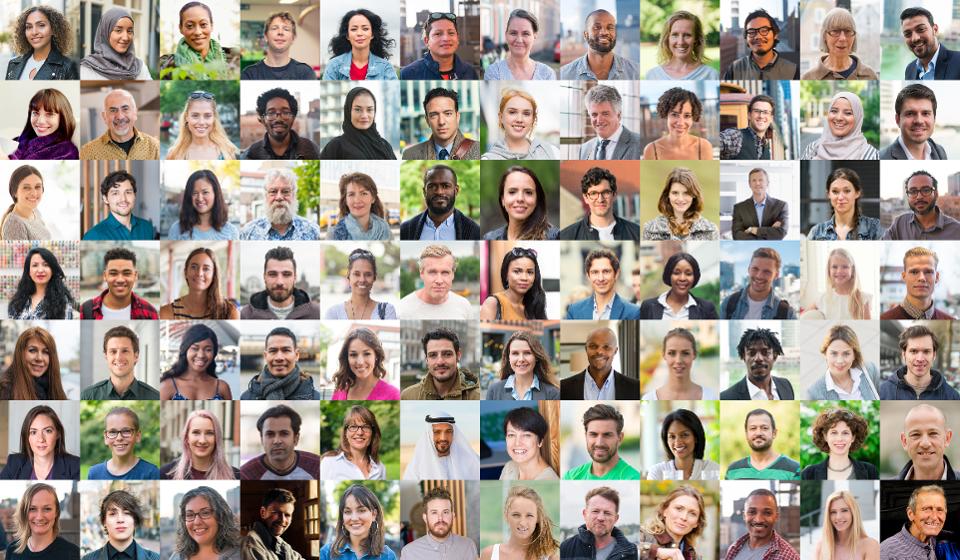 Save over 30% in total Rx spend in the next 12 months.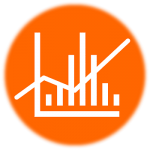 We utilize a proprietary medication database to deliver highly accurate projected savings on your top 25 most costly medications.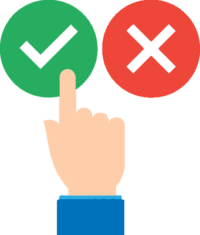 All employees enrolled into the RxProtect program are able to receive their medications at no-copay.
Medication/s are conveniently delivered to the employee or family member's doorstep.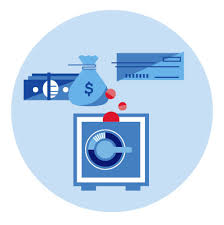 Your company sees significant cost savings, happy employees, and many more ancillary benefits.
Total Spend 
Projected Net Savings 
Humira  41%     
Stelara  33%