RxProtect is a forward thinking industry leader specializing and focusing on identifying opportunities to reduce or eliminate employer and employee overall out of pocket prescription drug (Rx) spend.
We strongly believe in growing your bottom line by retaining wasted revenue spent on employee high-cost medications.
We eliminate the barrier of cost that leads to medication non-adherence for employees creating a largely more healthy employee population. 
The RxProtect program puts the full cost of a usual co-pay back into the pocket of an employee creating an overall more productive and happy employee population. 
"Change your focus, from making money to serving more people. serving more people makes the money come in."
RxProtect was born with the vision that there is simply a better way for self-insured companies to pay for and deliver high-cost medications to employees and their families
RxProtect has a mission to help employees and their families afford the cost of medications that are prescribed to them. By helping employees and their families RxProtect also helps the self-insured employer. Success in the RxProtect program is a win-win for all involved. 
get to know each other
RxProtect takes a proactive approach to understanding your company and employee population.
understanding the message
RxProtect collaborates with your company to deliver highly-effective messaging for employees.
advocacy
RxProtect advocates for your employees and their family members to drive the highest amount of cost savings possible..
We Will Help You Every Step Of The Way
We obsess over success and will work with you hand-in-hand to achieve our mission with your employees.
The insurance market is prime with what we consider to be 'grey area.' Information and fees can be hard to dissect, often leading to more questions than answers. As a self-insured company you hope to contain health care spend each year, but the unclear language and numerous players in the process are potentially allowing real dollars to fall through the cracks.
RxProtect understands your pain. Our promise to you is a partnership of full transparency. This means high levels of quality communication and full transparency in regard to our program services and fee structure. There are no grey areas in the RxProtect program.
         Ask us how the RxProtect program is financially risk free for your company. 
RxProtect is
Better Wealth
Better Health
Greater Happiness
Increased Profits
Forward Thinking
An Amazing Employee Perk
Employee Retention
Your Trusted Partner
Better Wealth
Better Health
Greater Happiness
Increased Profits
Forward Thinking
An Amazing Employee Perk
Employee Retention
Your Trusted Partner
Better Wealth
Better Health
Greater Happiness
Increased Profits
Forward Thinking
An Amazing Employee Perk
Employee Retention
Your Trusted Partner
Better Wealth
Better Health
Greater Happiness
Increased Profits
Forward Thinking
An Amazing Employee Perk
Employee Retention
Your Trusted Partner
Better Wealth
Better Health
Greater Happiness
Increased Profits
Forward Thinking
An Amazing Employee Perk
Employee Retention
Your Trusted Partner
Better Wealth
Better Health
Greater Happiness
Increased Profits
Forward Thinking
An Amazing Employee Perk
Employee Retention
Your Trusted Partner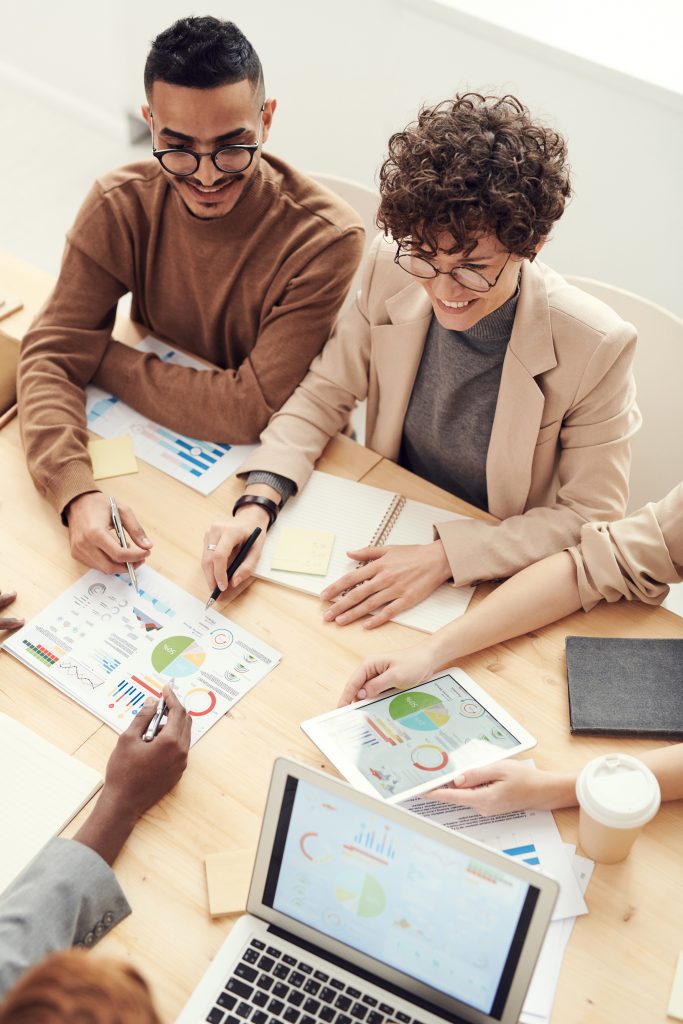 "Happy employees lead to happy customers, which leads to more profits."
our team of experts are here for you