About Us
Our team is a blend of focused industry executives, entrepreneurs and innovators that know what it takes to develop and lead successful businesses. We understand your pain due to the high cost of the prescription drug (Rx) spend. We have been there!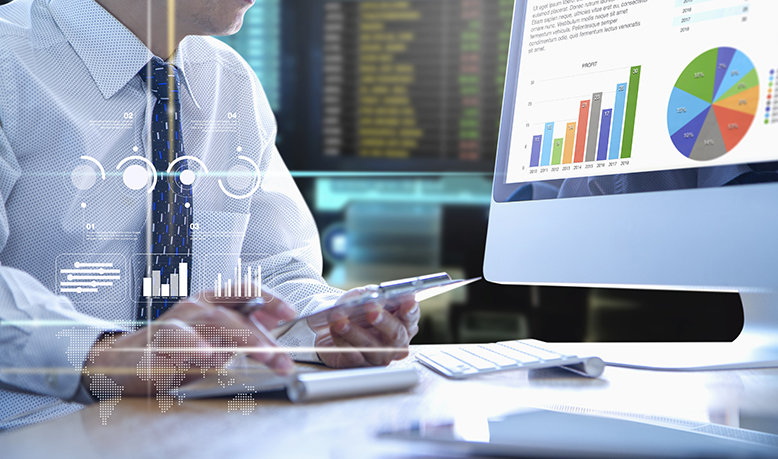 We solve this issue by combining our leading-edge technology analytics platforms, strong industry partnerships and the ability to execute with excellence. These methods, access and abilities allow us to drive down the high cost of medications to their lowest possible rates.
We look at this as a partnership with you and our focus is delivering winning scenarios. We are committed to your success. ​