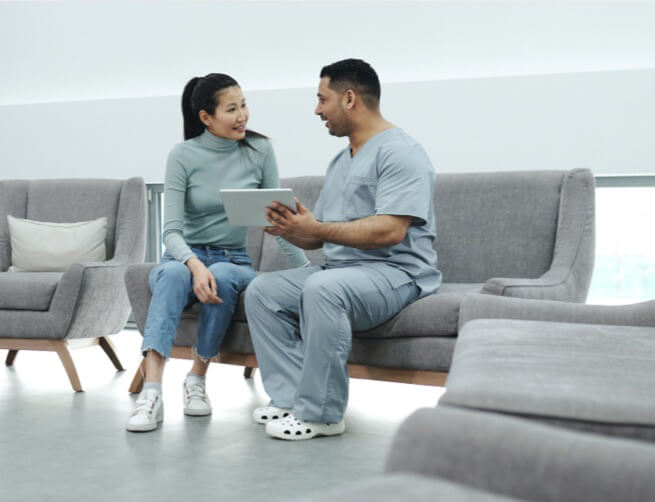 Nurse driven. Pharmacist Supported.
With this startup, our aim was to build something truly significant that
helps people be able to afford their high-cost medications.
delivers sophisticated financial solutions, advice, and services to all our customers and clients. And so we have aligned our incentives with our customers and brought you smarter technologies, to ensure you an exceptional experience that replaces confusion with delight, and uncertainty with control.